From Crying to Winning | 04.11.19 | BROOKLYN
I don't even know where to begin. It's been a WILD last two months and I feel like God just wants me to tell you the series of events of how these two really exciting opportunities came to pass. So let's start with my FIRST NYFW RUNWAY SHOW that took place on Saturday, February 9th. 48 hours prior to this event is when I got the call to be part of it and it was 49 hours prior that I was on my bedroom floor crying out to God. At this time I was dealing with a lot of feelings. It began earlier that day when I was talking to a boy I liked and when I got off the phone with him I was questioning if I was worth a Godly man like him. He was just too cool and I thought this whole thing was too good to be true. I thought, "Who am I to think I'm worthy to date a guy like that?"
I tried to occupy myself with the work at hand, which was my assignment for my MOOD U Fashion Illustration class. Our assignment was to put a mood board together for our future fashion collection. As I pinned stuff my Pinterest board, these thoughts of not being good enough continued to play. I began to think, "Who am I to think that I can do this? That I can one day have a fashion collection? Design a whole RTW line? Who am I joking?" So, I decided to work on something else – Ladoru's Instagram Giveaway for Valentine's Day… I second guessed the whole entire thing because I was afraid no one would participate in it and it was stupid. I cried a lot. Because then I thought, "Who am I to have a business? Who am I to think I can do this? Who am I?"
My sister ends up giving me a call because she could tell something wasn't right. She reminded me that I can do this and that I need to stick to my identity. She was talking about my brand's identity and being me. But when she said 'stick to your identity' and I was instantly reminded of my identity in Christ. My sister suggested I take a bath or do something to simply reset so I decided to take a bath. I should preface by saying, I do not take baths in my NY apartment. Something about it grosses me out, but this was the exception. Two minutes of letting the water run in the bath, I hear two people angrily knocking on my front door. I run to my room to throw my clothes back on and answer the door…turns out I was flooding their whole entire bathroom. Water was coming through the walls. I was pissed – and was yelling in my head, "REALLY!? I can't even do this one thing to RELAX!?" I just wanted to cry and give up all over again. But as I awaited the plumber to come to my apartment I began to scroll on Instagram and I noticed I had two messages. The first one was from a woman who we had mutual friends and she shared her story with me and how she wanted to commission me to create an art piece for her because of a vision she had. I began to weep, because within that one conversation God reminded me that what I do matters. Then the second message I saw about the NYFW Small Business Saturday event! A woman messaged me on Instagram saying that she would like me to be part of this event and she found me on Instagram some how (also adding to the fact that social media is not for the masses but for the ONE, read my last post 'Heart > Strategy').
These calls were barely 15 minutes apart and they literally made me cry tears of joy. God picked me up and reminded me who I am. I am His. I am a daughter of the King. I did absolutely nothing but cry, whine, and question the person that God created me to be, but even then God shows his mercy and loves me anyway.
The event was incredible. God showed me how Ladoru is far more than the clothes I create. It's about people. Ladoru is a tool to reach the people He wants me to reach. God also reminded me that it's Him that will open the doors for me. Until that night I had no idea that I would be welcomed into this sphere of people. That these super cool and edgy people would be attracted to my brand. God really does qualify the unqualified.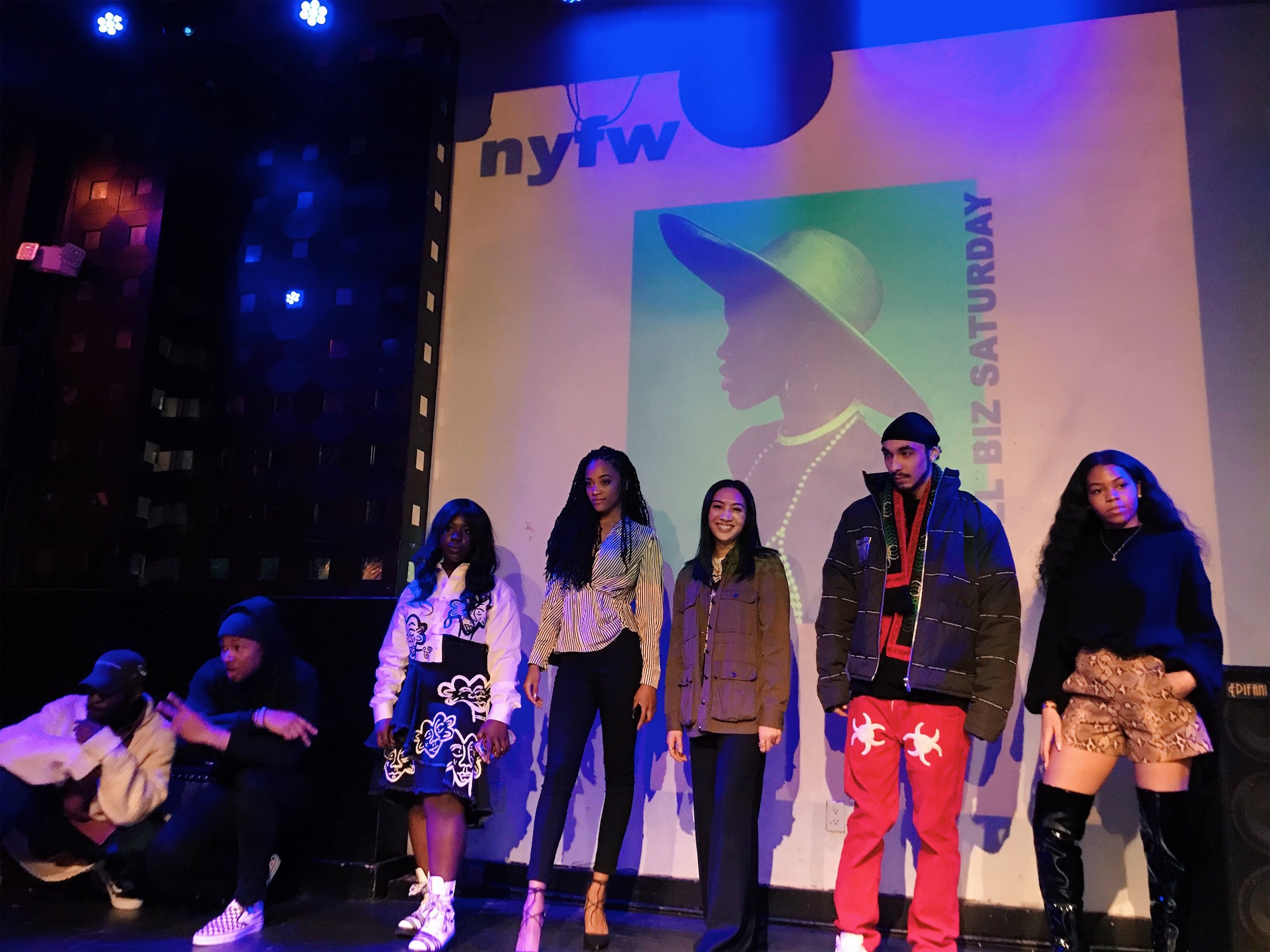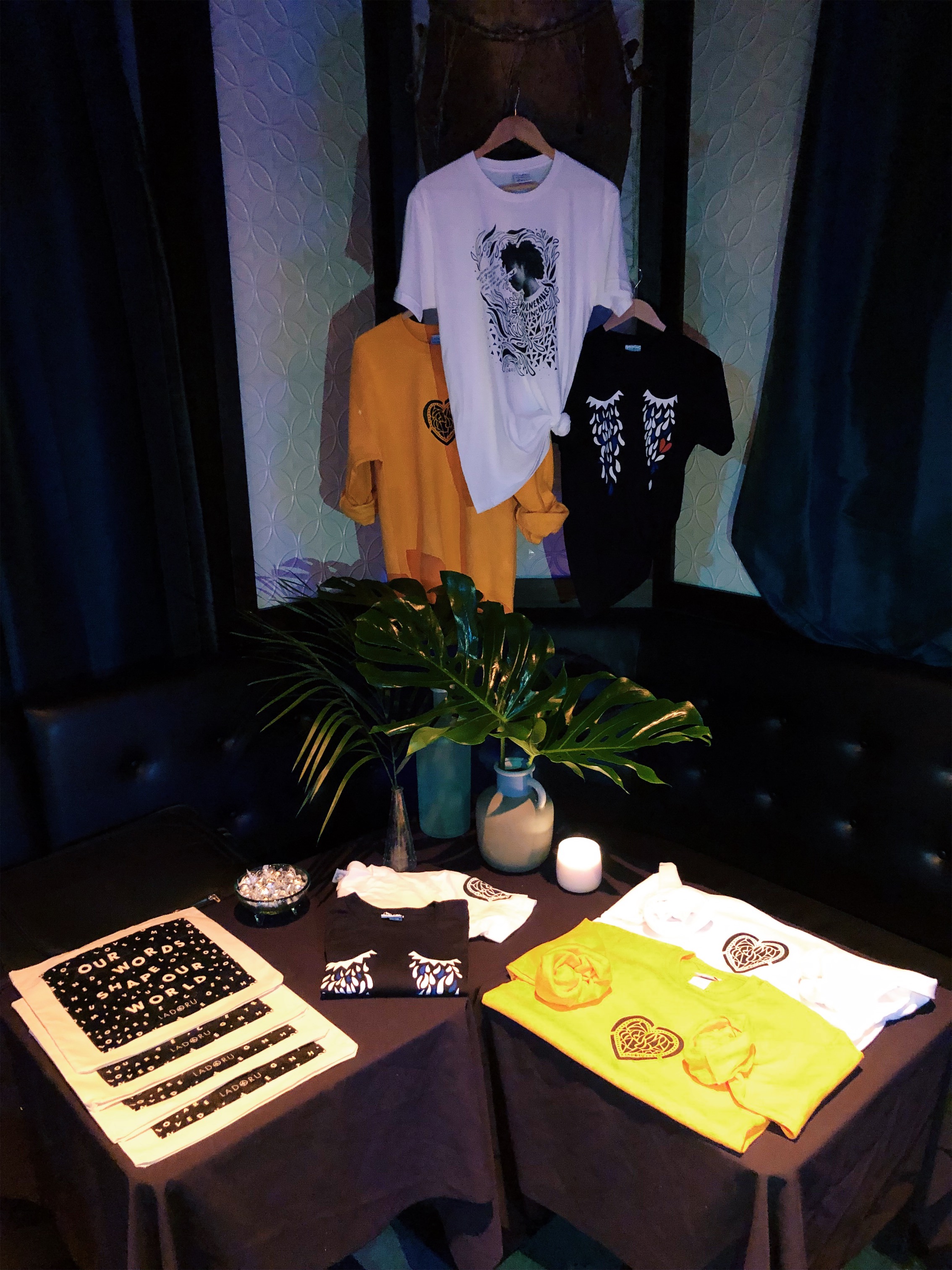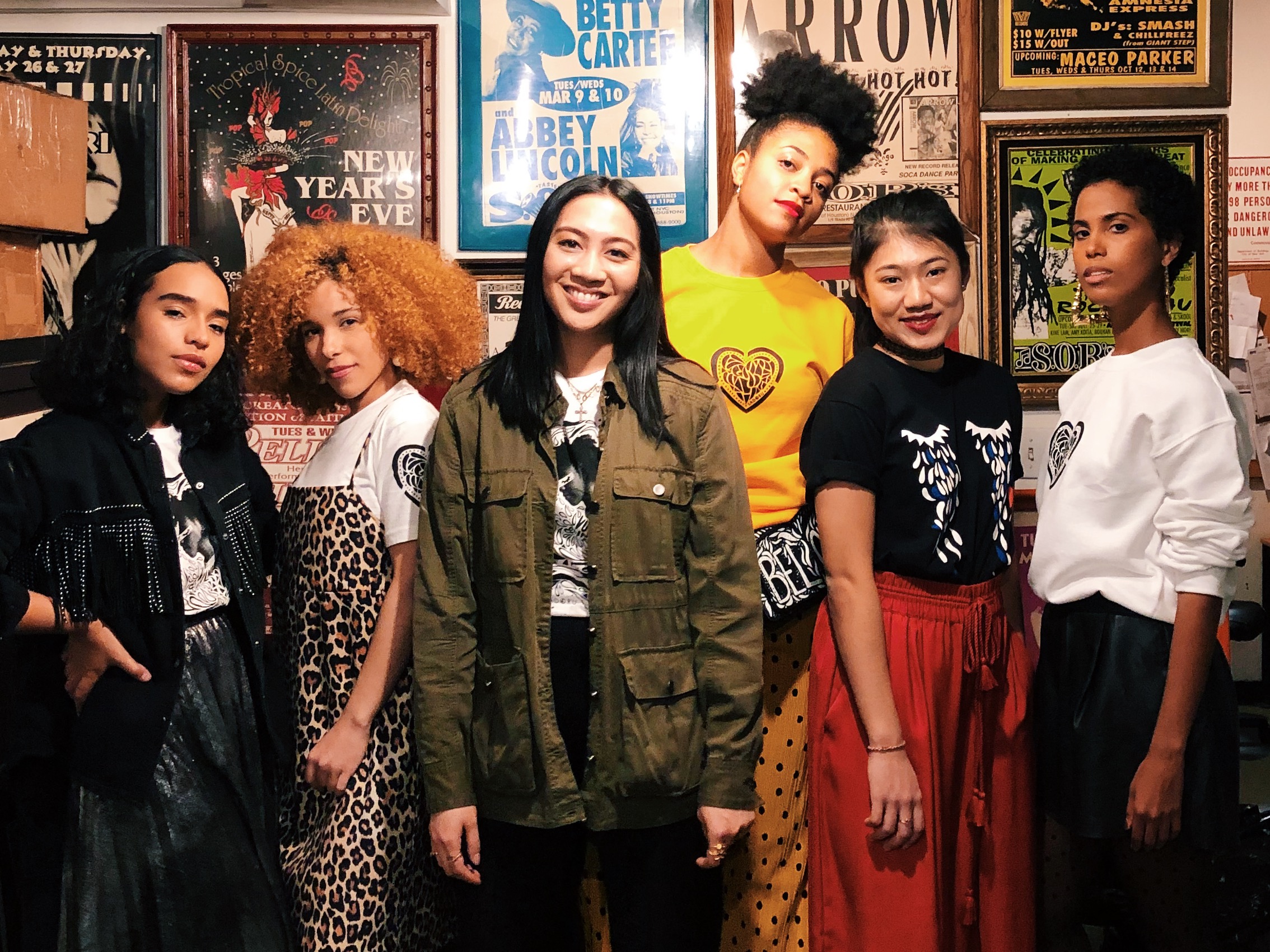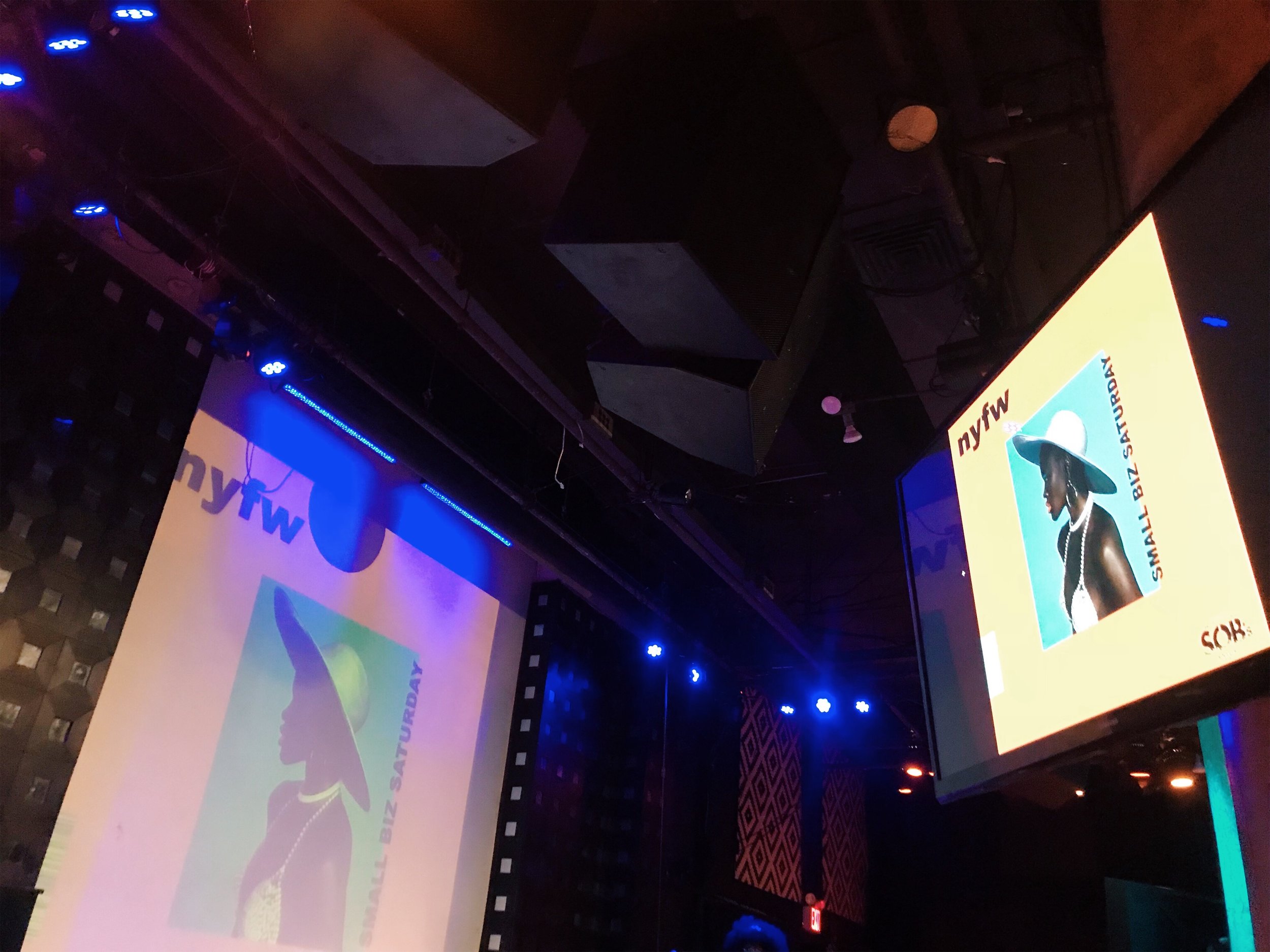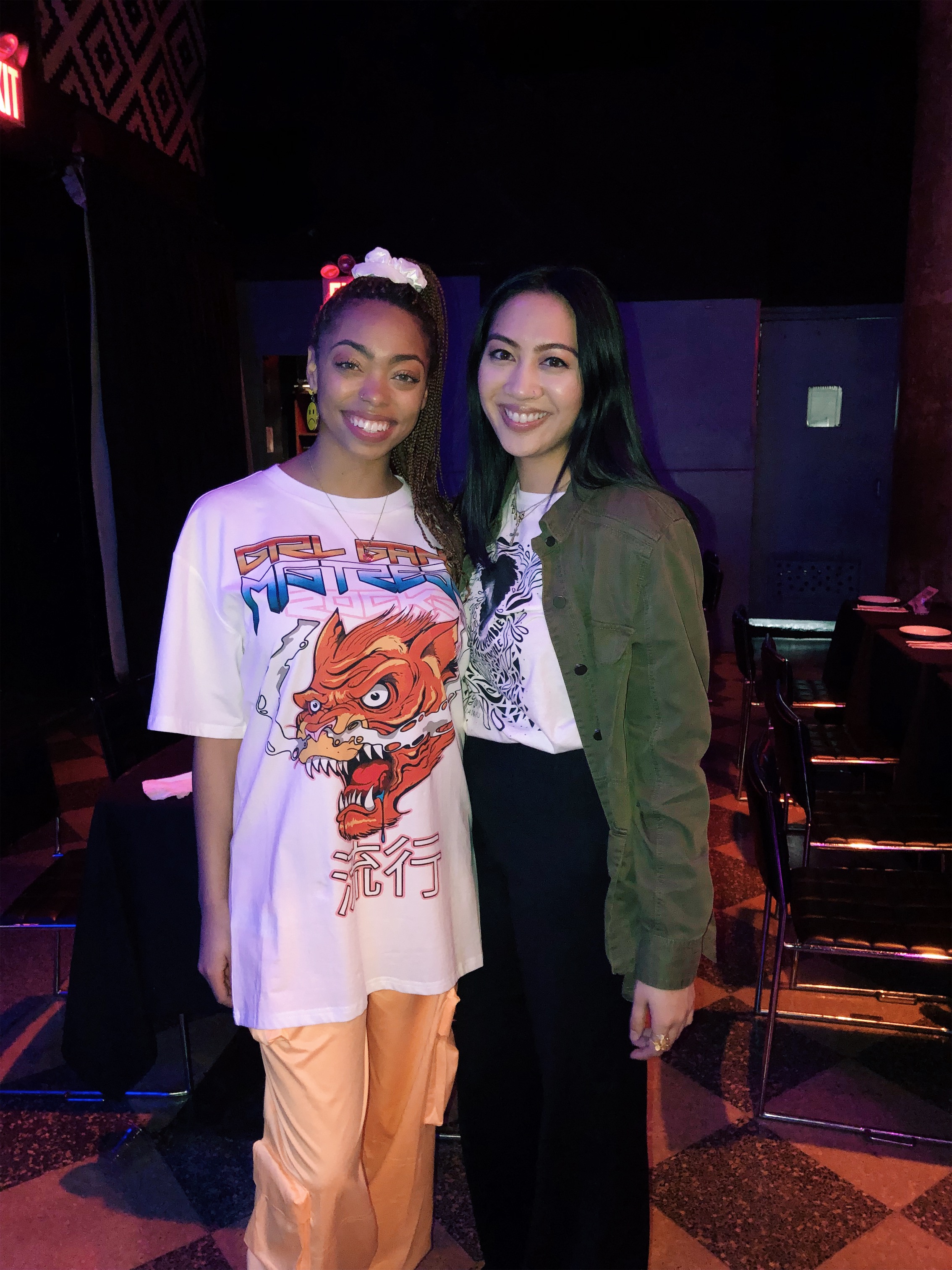 This brings me to the second victory on March 20th where I participated in my first pop up event! I wrote words of encouragement for the women at the event while having a rack of Ladoru displayed next to me. This store is what dreams are made of. Even in the corner of this photo you can see a glimpse of a sheer polka dot top that screams my name. All to say everything felt very on brand!
But very similar to the first story, this one begins with a cry fest. About 10 days before this event, things ended with that boy. I was sad, confused, and angry. I cried and once again questioned if God really had my best interest at heart. In that moment it didn't feel like that and it was like I got sucker punched.
Funny enough, I already scheduled my meeting with the owners of this store for that following Monday. Obviously, the meeting went wonderfully and they invited me to be part of the event. I left their store feeling on top of the world. I immediately texted my friends and told them about this wild opportunity. I found myself saying, 'God won't ever let me fall.' Every time I hit the floor in tears, God just swoops in and puts a big fat reminder in my face saying, "YES, BABY GIRL, YOU' ARE WORTHY OF IT ALL. I'VE CALLED YOU TO GREATER THINGS. KEEP YOUR EYES ON ME."
And even after all His goodness there are times I still struggle believing in who I am and who He has created me to be.
To be honest, I'm still in the wrestle with all of this. I have great days and I have low days. My prayers these days is to find a rhythm with the Holy Spirit. To break new ground - where I stand firm in all He has created me as.
It has taken me a good chunk of time to finally share these stories and probably two of my highlights so far this year – i'm not sure why but there forsure is a reason.
I'll end this long post with this, God loves you even when you feel like you don't deserve it. Because truth is we don't deserve it, but our God loves us anyways because he just does. He'll purpose every tear and take you from crying to winning. Unless they're tears of joy!
P.S. I'm getting a tattoo on June 3rd (my birthday) with the word 'Daughter' incorporated. I feel like this needs to be my constant reminder of WHO I AM.
XX,
Jrbosslady